How do we understand e-learning?
E-learning refers to all forms of human learning in which electronic or digital media are used as an essential component of the didactic setting. The aim here is to build competence and acquire knowledge, often in formal or semi-informal courses. 
Examples of using digital solutions for learning include:
Digital self-learning courses
Web-based training
Digital Learning Games, Serious Games
Massive Open Online Courses (MOOCs)
Micro-Learning
Trainings that take place in digital rooms (e.g., video conferences)
Teaching or courses supported by digital platforms
etc.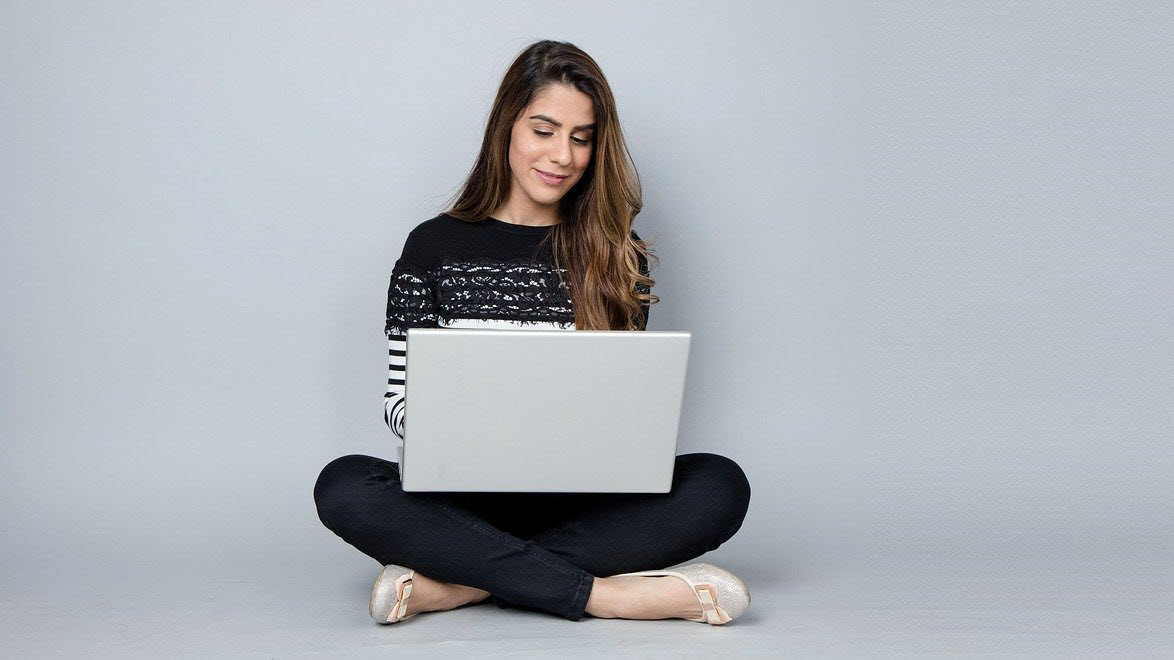 e-Learning Platforms and Tools
Our core competencies are digital platforms and the tools that are essential for the use of e-learning.
These include:
Learning Management Systems
Learning Content Management Systems
Digital repositories and knowledge platforms (see also Digital Libraries)
Course or training platforms
Authoring systems and authoring tools
Collaboration systems (see also Digital Processes and Collaboration)
Video conference systems, Digital training rooms
Simulations and educational games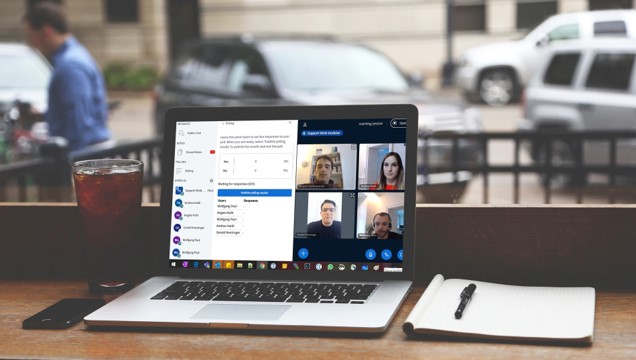 User-centric, strategic and innovative
We help organisations develop customised e-learning systems. A learning platform is almost always a central component of this development. We can advise you on the selection of the right tools as we are familiar with the entire toolbox of e-learning. We help integrate these both into the organisational processes and technically into the platform. Our aim is to provide innovative, user-friendly, and secure solutions. For sustainability reasons we rely on open source and see ourselves as part of a larger developer community.
Organisational processes are an important keyword. A platform as a technical solution does not produce good e-learning solutions. Instead, it is the quality of the learning objectives, content and didactics that are decisive. In addition to quality assurance and content creation, registration, certification, and course management processes must be depicted in a meaningful way. All this is done using smart technologies and requires organisational development as well as rethinking your own way of working.
This organisational development also comes to nothing if a strategic perspective is missing. What do we want to achieve with an e-learning platform? Who is the target group, and what additional value - what net product can be achieved at different levels and in what way? What does the business model around a possibly also commercial e-learning proposal look like? After all, the focus is on design, branding and marketing.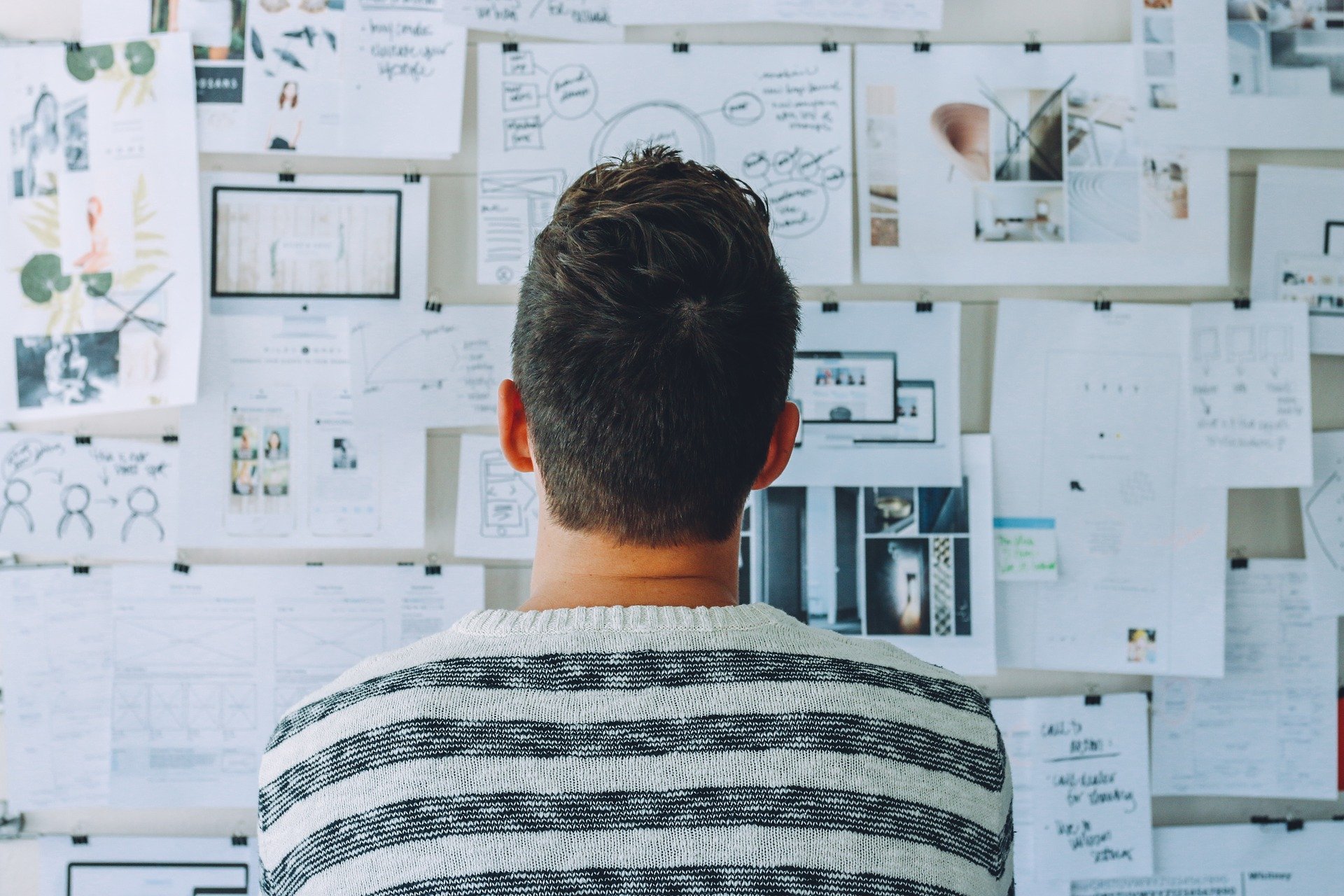 Our Proposal
We see ourselves as a partner for the implementation of e-learning. We offer:
Strategic consulting and conception: What is the goal and how will we achieve it? What are the requirements and needs of the target group? Which business model can be applied? How is additional value possible?
Development and implementation of the platforms and tools for e-learning: We rely on proven technologies (Moodle, Drupal, BigBlueButton, etc.), and develop standardised modules and plugins to expand these technologies for you.
E-learning training: We help you become independent and maintain your own e-learning platform, develop content, and conduct effective online seminars.
SaaS Hosting: You can host our solutions yourself although our customers are happy to use our secure SaaS hosting in the think modular cloud (location in the EU / Germany).
We provide the infrastructure for your courses and advise on all essential questions in the introduction and implementation of e-learning.
We work well with partner companies that specialise in content creation. In many cases, our customers create their content independently, using the tools we provide.